Geologic Database
OGEC associates can help early in the development life-cycle by collecting well data, seismic, offset production data, geo-spatial data, etc. and building  a development database using commercial or custom software.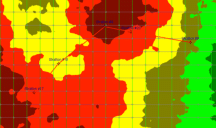 This database is processed to produce maps of hydrocarbon traps, calculate reserves, evaluate structurally complex reservoirs by integrating geological and geophysical data, etc. that will be key elements of the field development plan.
Reservoir Engineering
OGEC associates can assist with the economic evaluation of your reservoir. The complex interaction of reservoir fabric and reservoir fluids impact the recovered reserves in primary as well as secondary and tertiaryproduction. Field studies & a full range of reservoir engineering services, including: reserves determinations, reservoir simulation, EOR and water-flood,  and production analysis.
Reservoir Monitoring
OGEC associates can help later in the life-cycle of the field with expertise on reservoir monitoring and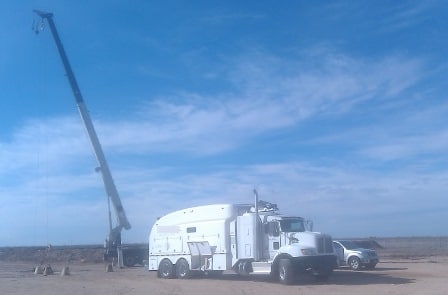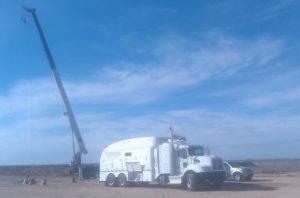 production.  Pulsed-neutron and other cased-hole logs can be applied to monitor reservoir performance and target new potential parts of the reservoir. Well integrity tools and production logging tools can be applied to assure the completion is working as planned. Using modern statistical tools such as Artificial Neural Networks cased-hole tools can be used to fill in missing data in older fields and create a standard database.
Training and Software Support
OGEC associates can be a source for training and custom software support, from basic log interpretation to advance software packages,
 Geographix, Prizm  and Powerlog Training
Coordinate and organize in house or off-site school with GeoGraphix and Prizm
Provide printed material, digital examples for in house or off-site seminars
Organization of off-site seminars including room rental and equipment computer rentals
Provide in house one on one training
Program software according to client specifications or interpretation model
Setup and document work flows for multi-well client projects
Training also available on CGG Powerlog
.