Vast Global Experience in Every Drilling Environment
---
"OGEC has been running petrophysical evaluations for Wandoo Energy since 2007.  They have always been available 24/7 to evaluate drilling wells. In addition, OGEC has used their expertise in petrophysical modeling to identify bypassed reserves in mature fields, enabling Wandoo to make sound decisions on a recent acquisition. No matter the scope of work, their team is thorough and precise."
Alex Marshall, President, Wandoo Energy, LLC
---
OGEC's well log analysts, petrophysicists, geologists, and engineers have worked in every global basin, with specialization in deep-water offshore plays.
Our familiarity and confidence as advisors on the nuances of regional formations are what make OGEC the premier consultants to E&P organizations across the globe.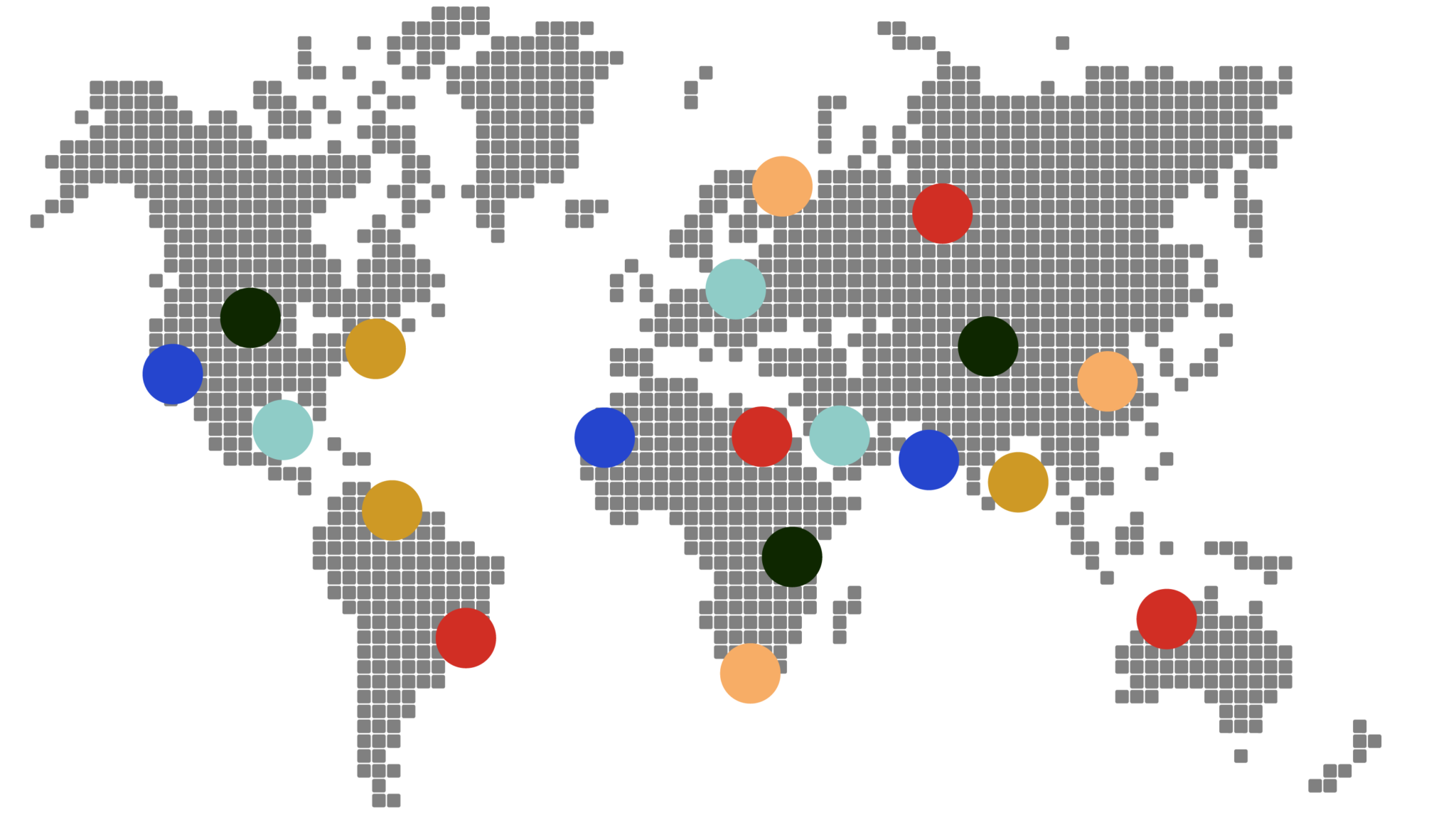 Through our subsidiary, Oil and Gas Evaluations and Consulting Mexico S de R.L. de C.V. we can offer our services to E&P operators in Mexico. To learn about our most recent project, read the full press release.