Accurate interpretation of well log data can mean the difference between success and failure in the oilfield.
---
Our services are focused on interpreting logs of hydrocarbon formations, providing guidance at the wellsite, and building visualizations to anticipate future challenges. It is our goal to help our clients discover assets quickly, determine viability, and optimize well productivity as long as possible. Or, we move on, together, to find the next profitable option.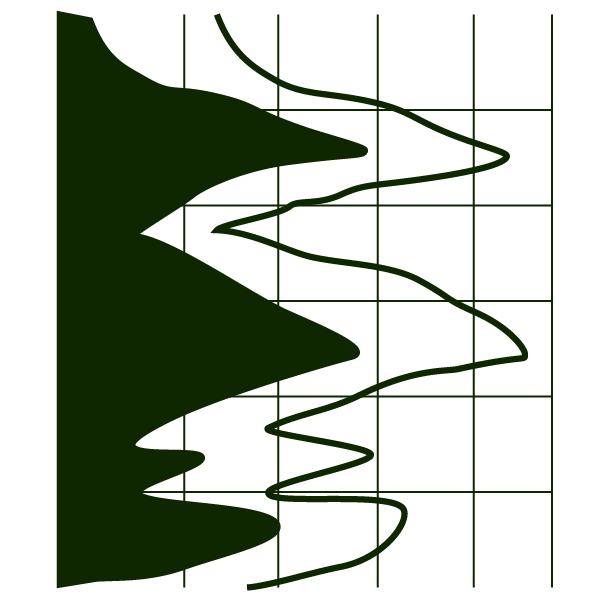 Petrophysics and Well Log Interpretation
Our petrophysicists are highly focused on well log interpretation. Our experience spans all global basins, both conventional and unconventional, and both open-hole and cased-hole logging methods. Our insights into the intricacies and nuances of each basin is unmatched in the industry. We help you arrive at a commercially viable well as quickly as possible or make the informed decision to move on.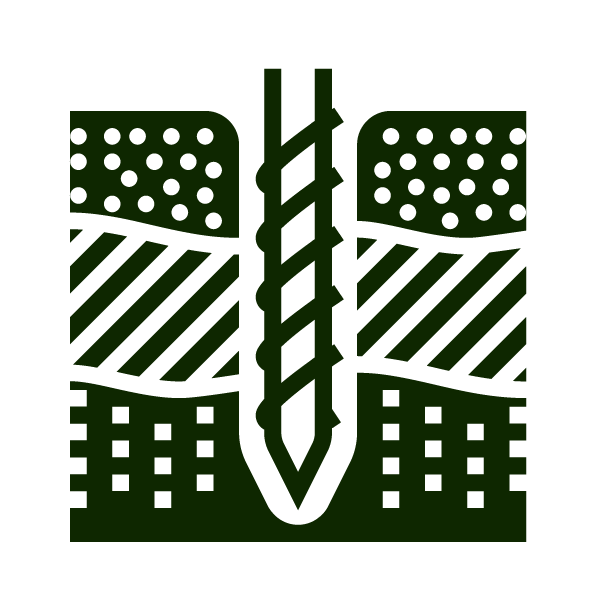 Wellsite Operations Support
Our wellsite operations support provides HSE certified consultants who are backed by our meticulous screening process. This ensures every person we send to the field holds the highest standards for precision, data integrity, and communication. The OGEC difference is our people and the attention we place on choosing the best for your benefit.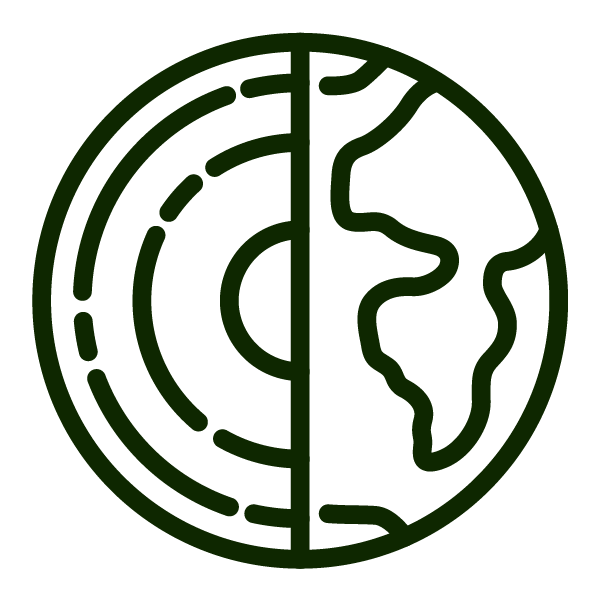 Geologic and Reservoir Services
Our geologic and reservoir services are suited for organizations looking to work with the best of the best when it comes to geologic and reservoir field studies as well as reservoir monitoring. Gain the value of having a leading expert on your team while avoiding significant operating expense in salaries.
"OGEC has been running petrophysical evaluations for Wandoo Energy since 2007.  They have always been available 24/7 to evaluate drilling wells. In addition, OGEC has used their expertise in petrophysical modeling to identify bypassed reserves in mature fields, enabling Wandoo to make sound decisions on a recent acquisition. No matter the scope of work, their team is thorough and precise."